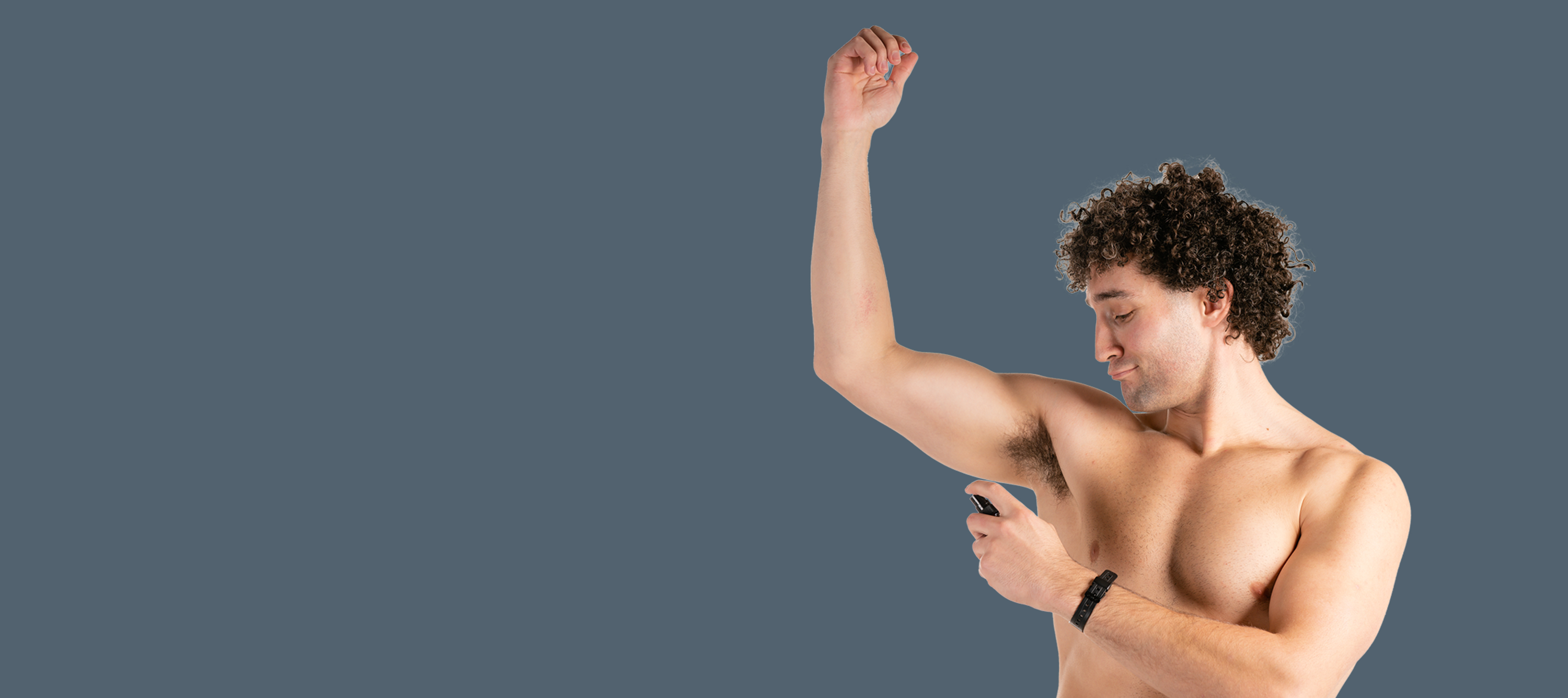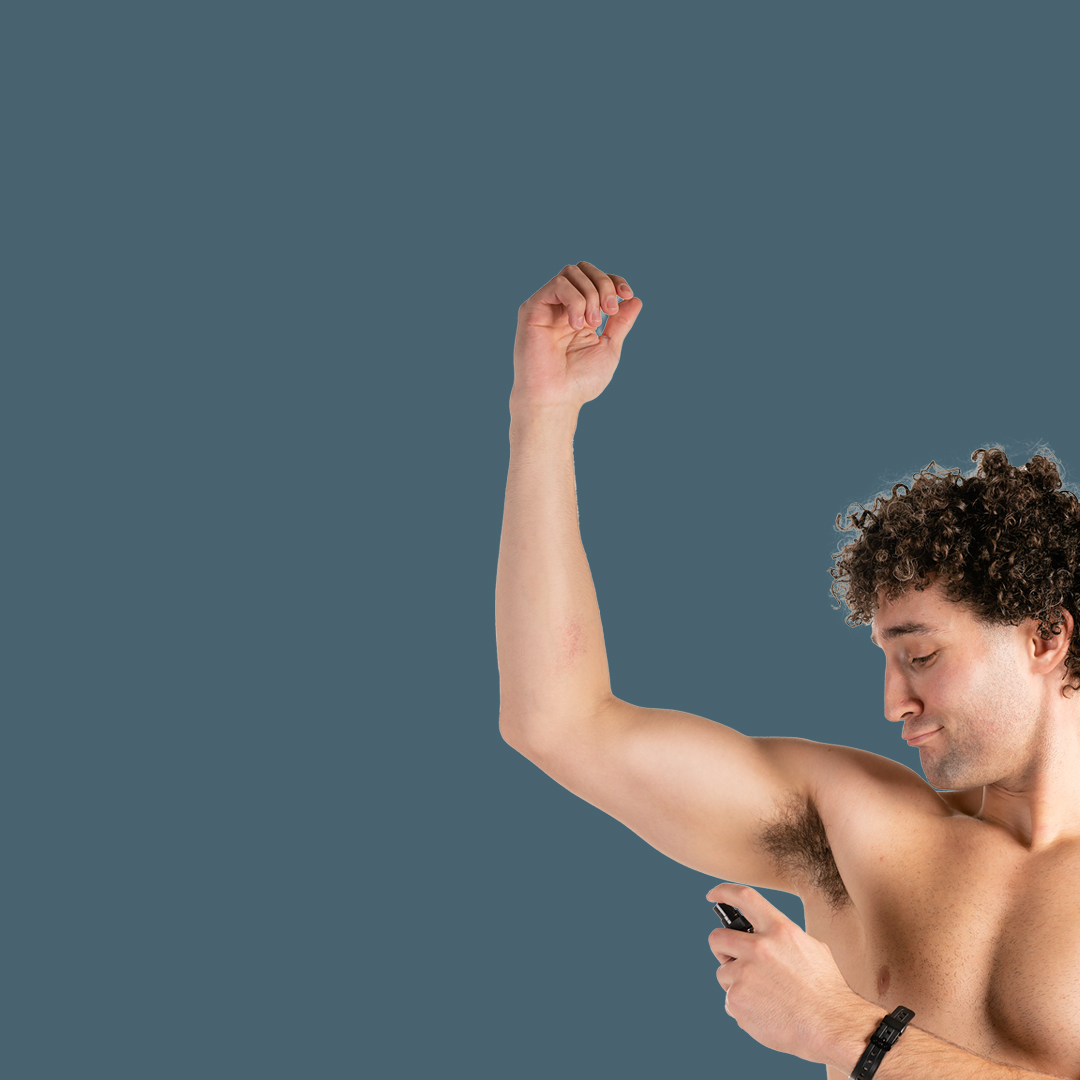 Building The Best Deodorant
Formulating the sexiest natural deodorant didn't happen overnight. We hit the lab with a mission, endured countless obstacles all in the name of glory - and to reinvent deodorant. We tried them all from sticks, pastes, creams and sprays but not a single deodorant checked all the boxes. Lucky for you we've done the research, tested on ourselves for over 16 months and the lab results are in: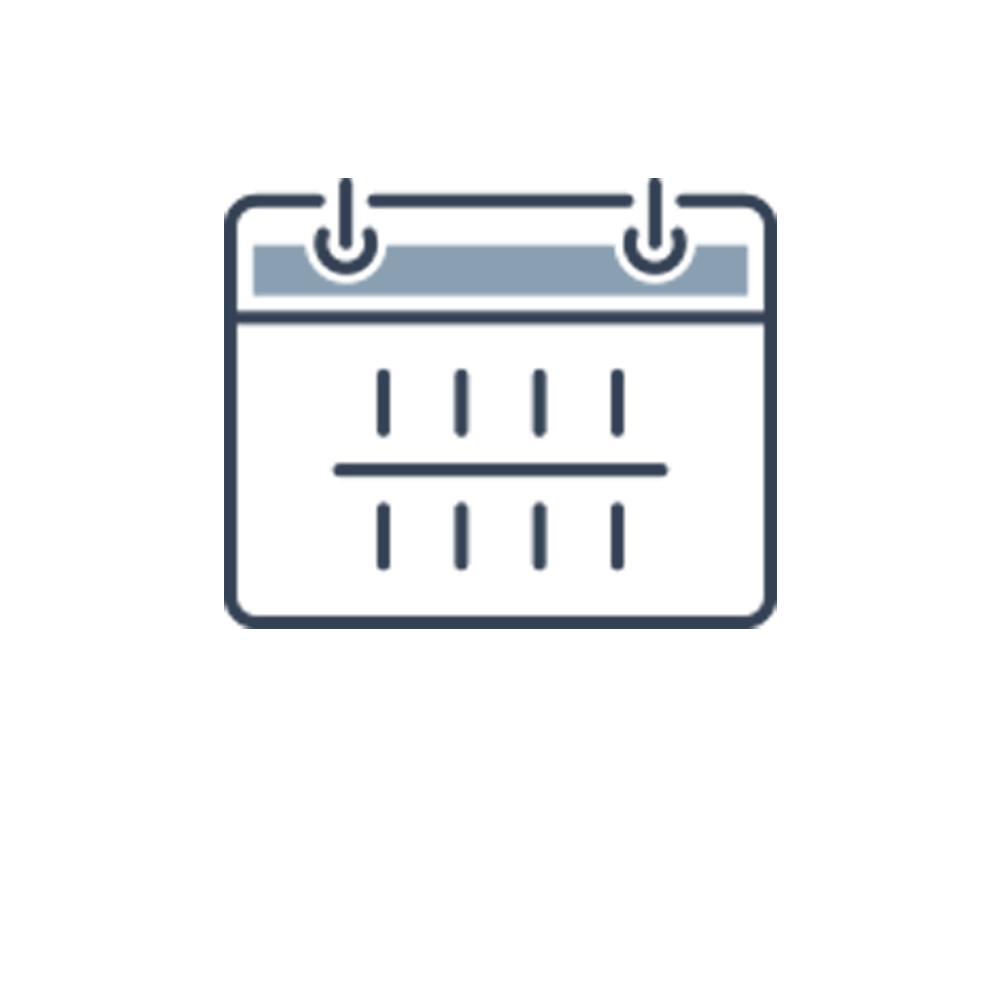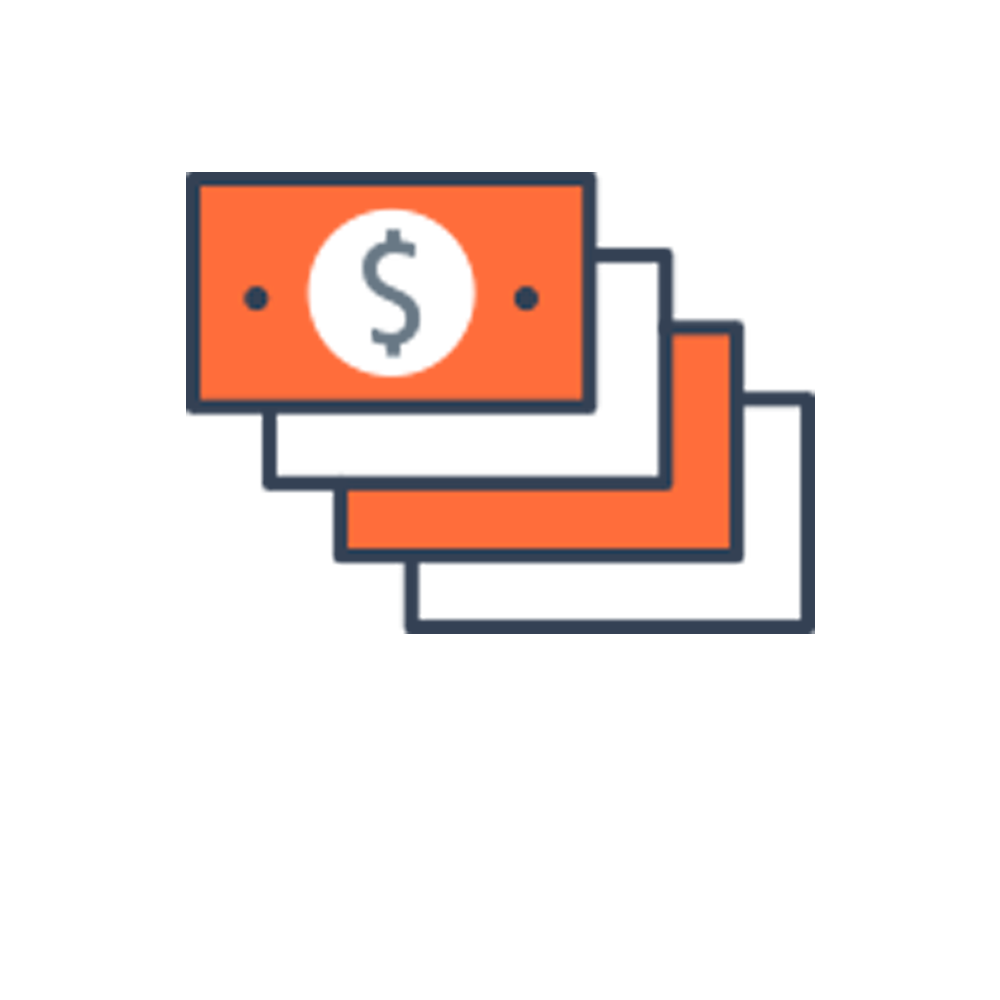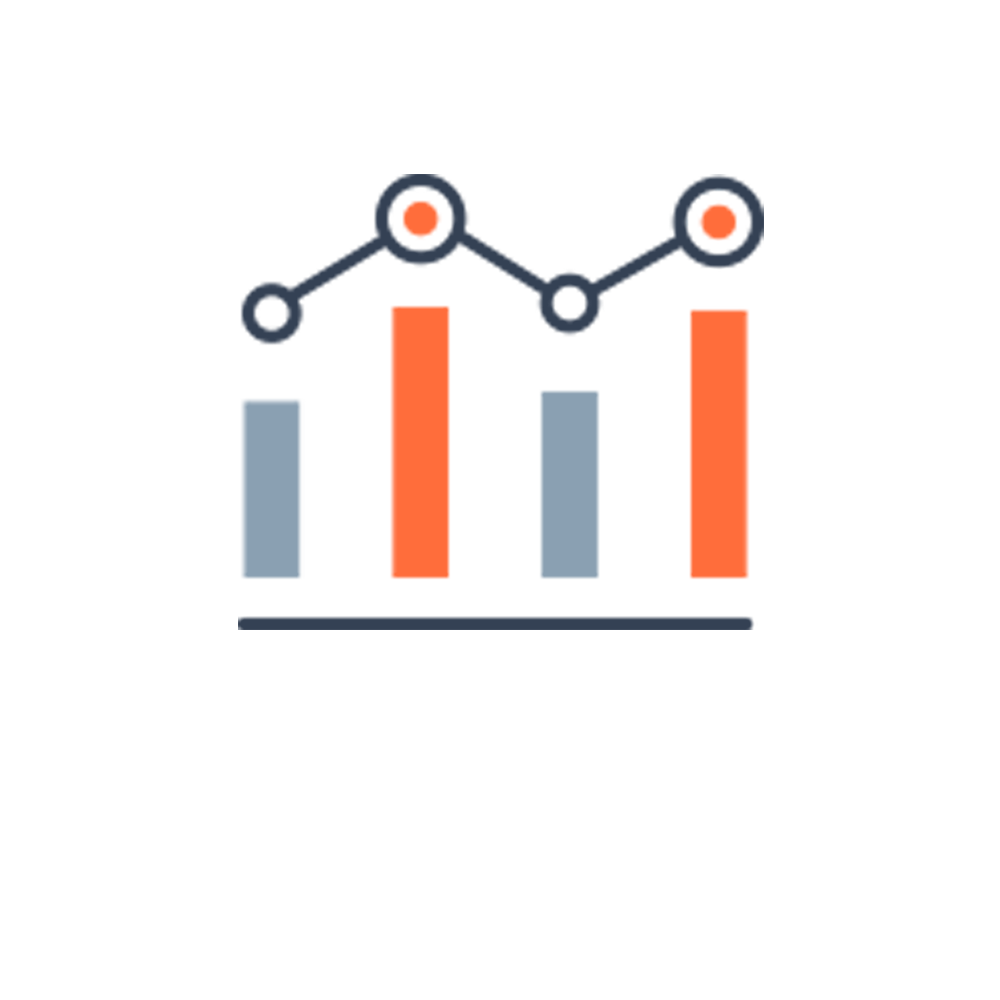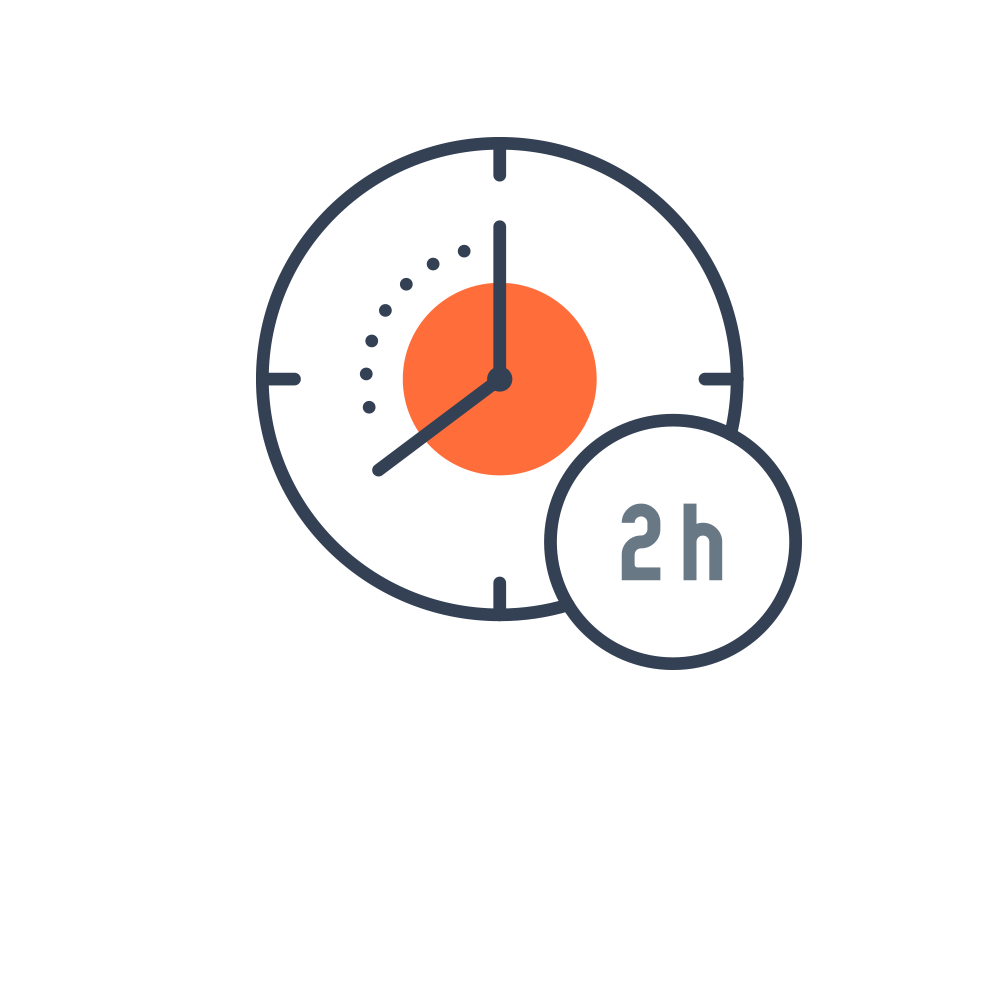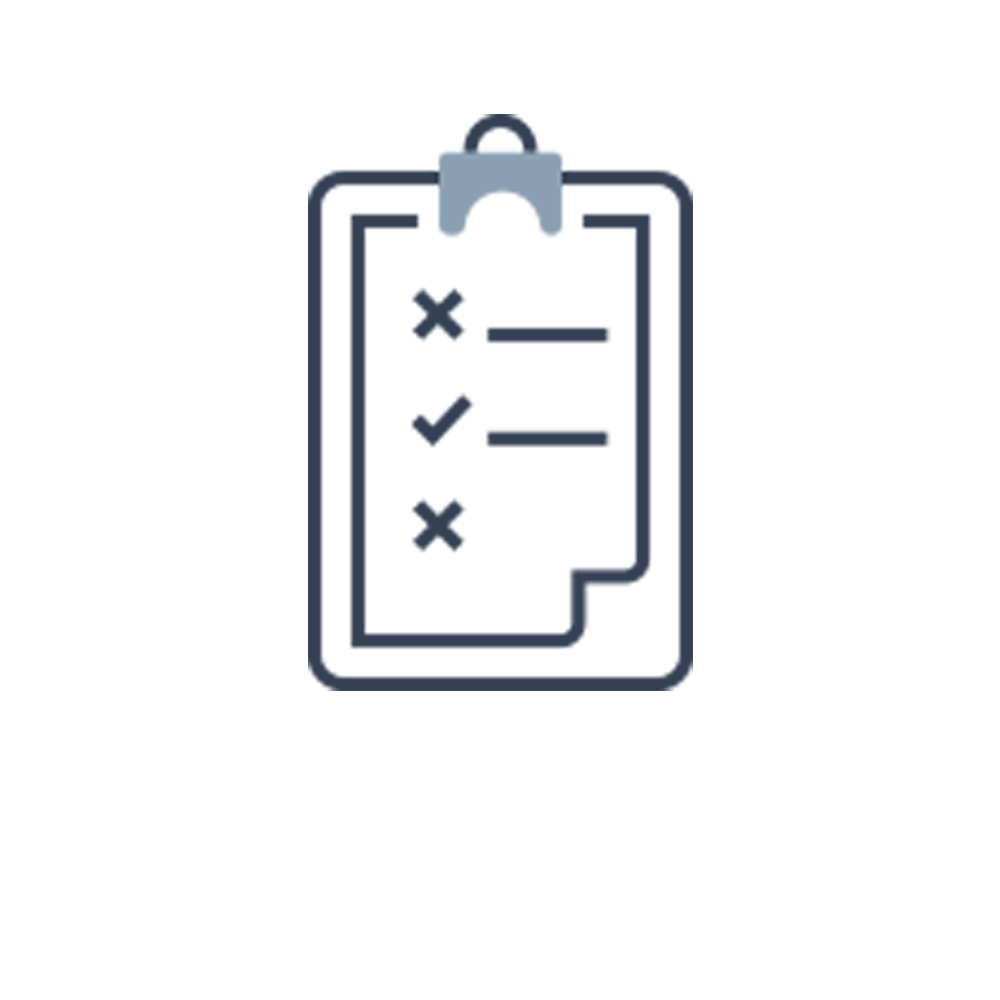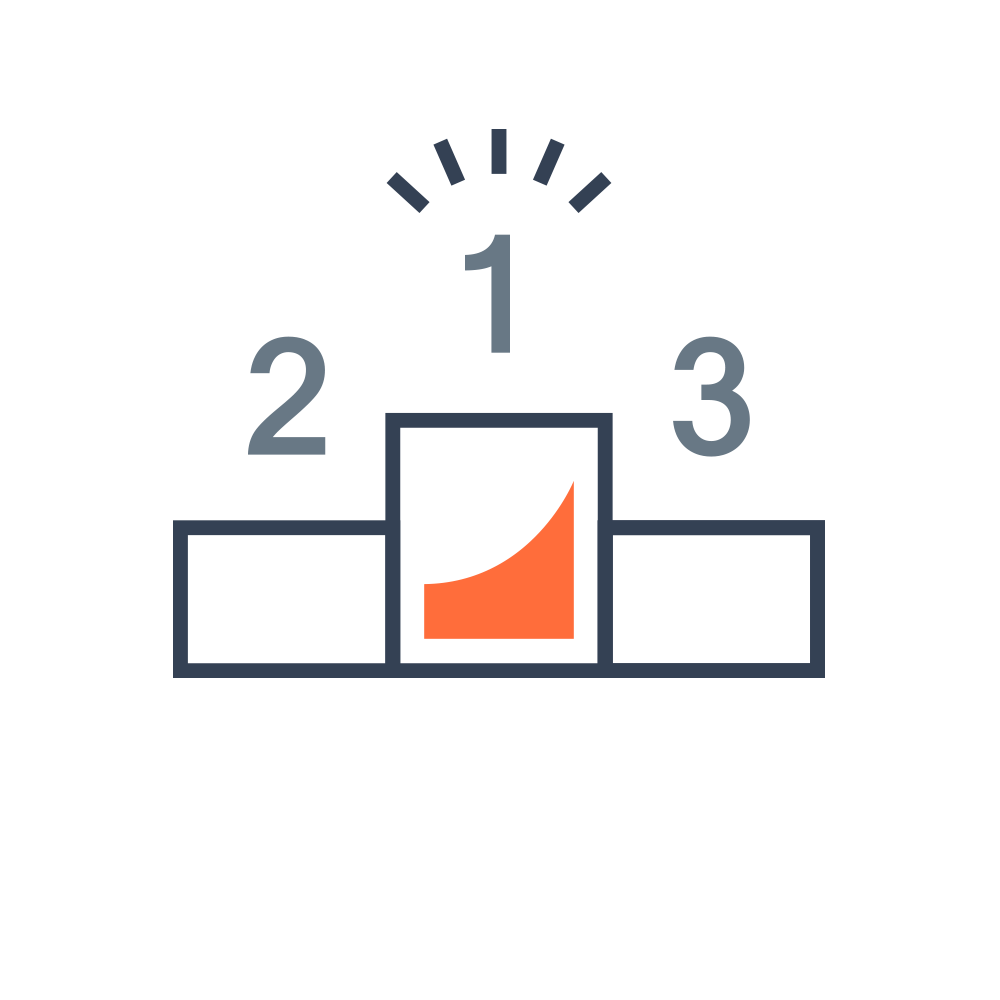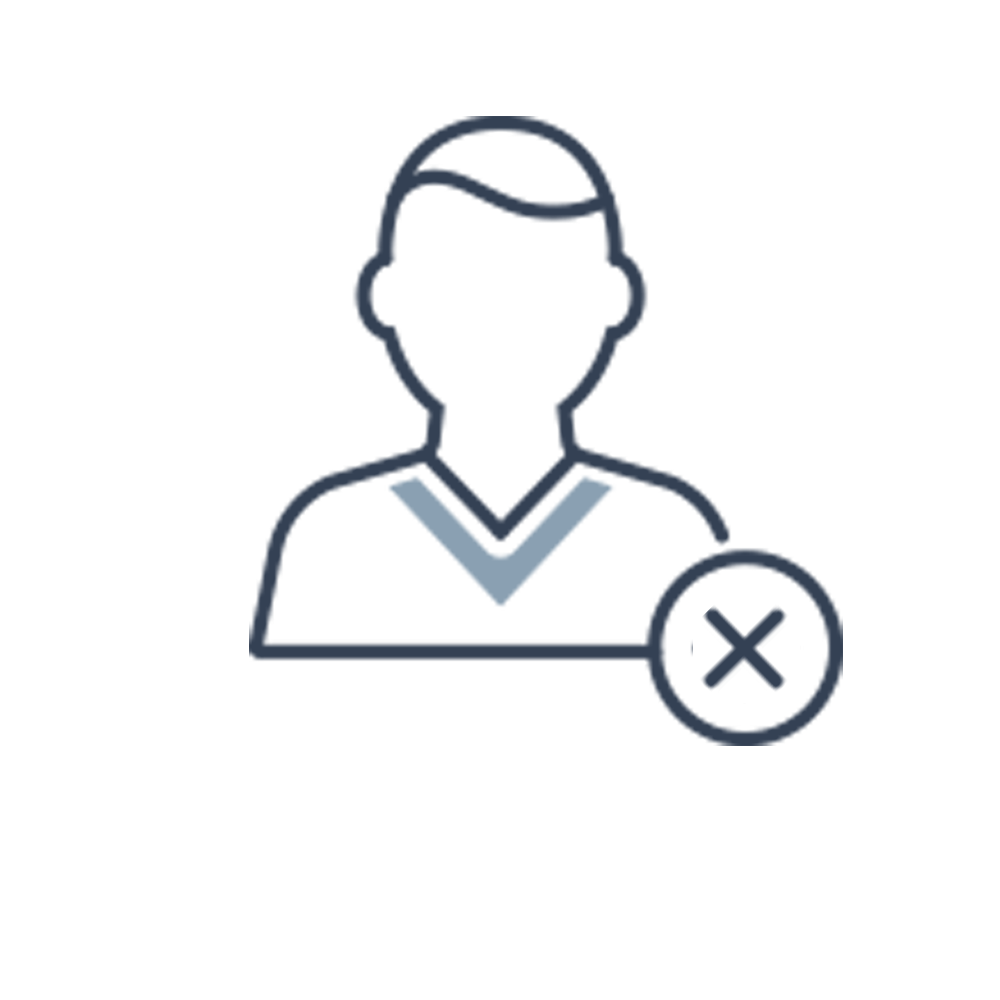 Red Rashes, Stick Stain & Sweaty Snowballs
As natural stick deodorants drift away from harmful aluminum and synthetic ingredients, they lean on sodium bicarbonate (aka. baking soda). Makes sense, as baking soda has the ability to be odor-absorbent. But beware many of us experience volatile adverse reactions that creep up 24 - 48 hours after applying to your skin! Hello, itchy red rash!

We also found upon application, white residue was left on our clothing which we refer to as stick stain and worse, it became clumpy and beaded as the day wore on, which we affectionately nicknamed the sweaty snowball effect. On to the next.

Pasty Pits & Chalky Charcoal Creams
Although paste and cream deodorants' texture was a drastic improvement from the stick, the application was messy, felt rather unhygienic and sometimes chalky. Not only did our clothes still have the yellow stains and white residue, but worse we were left with the feeling of pasty pits.

And the hype around charcoal paste deodorants didn't live up to our expectations. After a few hours using charcoal we noticed black smudges were left on our clothing. Sure, the charcoal reduced odour but it was often combined with baking soda (and we all know how that turns out). Plus, there is no real evidence that using activated charcoal every day is good for you, so the hunt continued.

Borderline B.O. and pricey spray deodorants
The notion that natural deodorant doesn't always work - we found that out the hard way! "Can I smell your armpits" became the norm while we weaned out deodorants that left us with borderline B.O. and worse, legit B.O. On a positive note, after trying spray deodorant it quickly became our top choice. It checked almost all the boxes: effective, natural, zero adverse reactions, clean application and it smelled awesome! The catch, it broke the bank at $50 plus shipping costs!